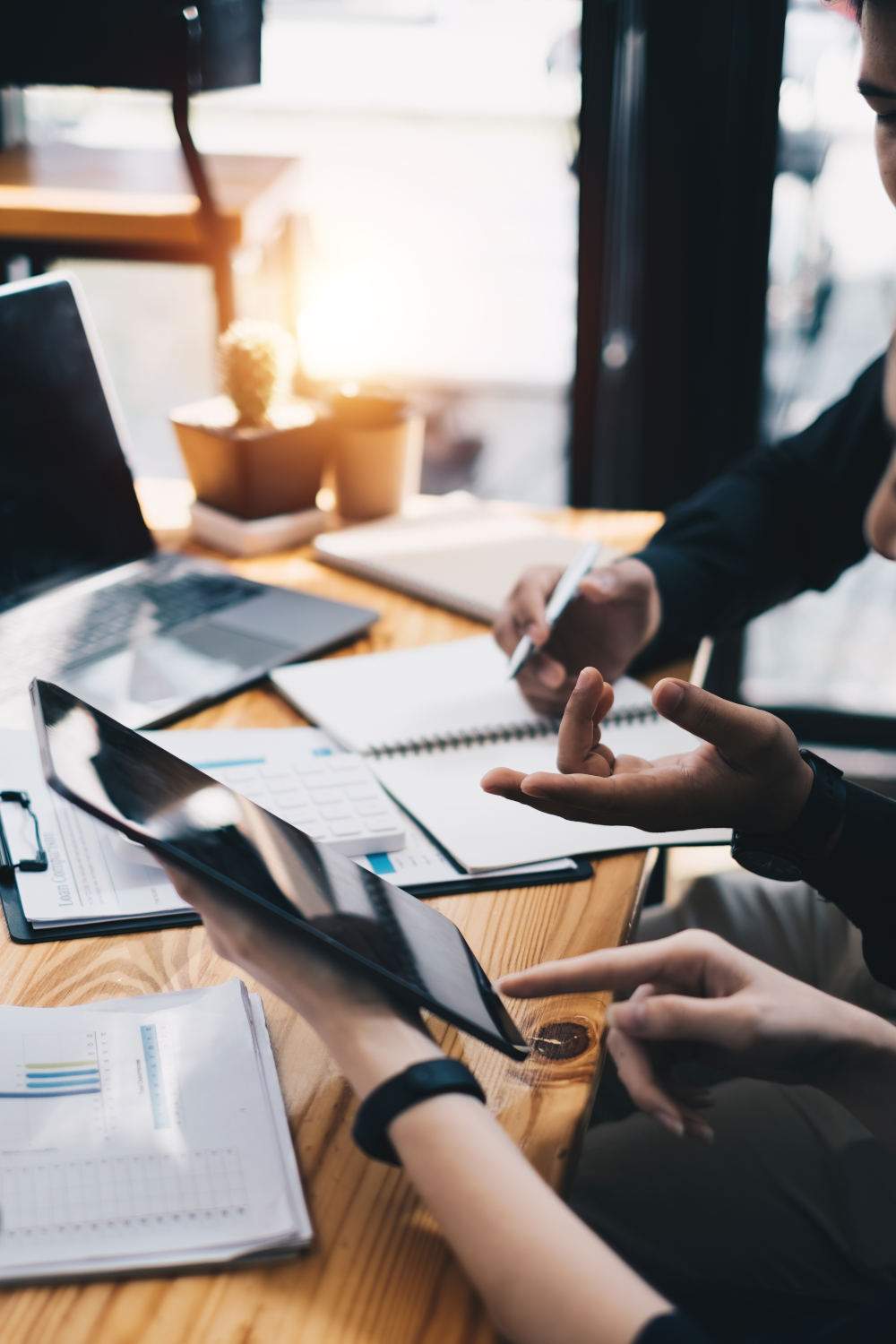 Asymmetrica is an innovative start-up whose main activity is concept, design, and development of new electronic and informatic systems in the Internet of Things (IoT), Smart City, Smart Building, Smart Industry, and Smart Agriculture sectors
The phases of concept, design, and development are followed by those of manufacturing industrial prototypes, production and marketing of innovative "Smart" systems
Asymmetrica uses the analysis of data, big data, IoT sensors and human sensors to create efficient mathematical models of predictive algorithms that allow to evaluate measures in advance to counter and / or to solve issues in a new and unique way.
For this purpose, Asymmetrica has developed CityCONN, a solution cockpit for smart cities, buildings, industries and agriculture.
CityCONN integrates information from different sources and devices into an unique technological platform to perform out monitoring, analysis and forecasting activities, and represents the smart strategy for a cleverer decision-making process, supporting public entities and private companies in their digital transition towards creating connected and sustainable environments.
Find out how we support public authorities and private companies in their
digital transition
Schedule a call to discuss your priorities and long term goals.